Division overview
The Human Environment Design Department explores the scientific approaches of humans, the environment, and their relationships which form the basis of design. Just as before, the environment surrounding humans is constantly changing but the speed of change will only continue to accelerate in the future.
The environment is made up of a natural environment with problems such as global warming and natural disasters as well as a social environment with communal units such as geographic regions, workplaces, and families. In addition, we are surrounded by goods and services created one after another with the newest technologies. Faced with these environmental changes, we are filled with hope but also uncertainty for the future. To create a better future environment and to minimize anxieties, we need to correctly understand humans and the environment. However, at the same time, the technologies and approaches to do so are also constantly changing. Science has unlocked further possibilities of discovering human characteristics and changes in the environment which were previously unknown to us.
This department hopes to contribute to the design of manufacturing and the society in the future through approaching humans and the environment with a scientific approach.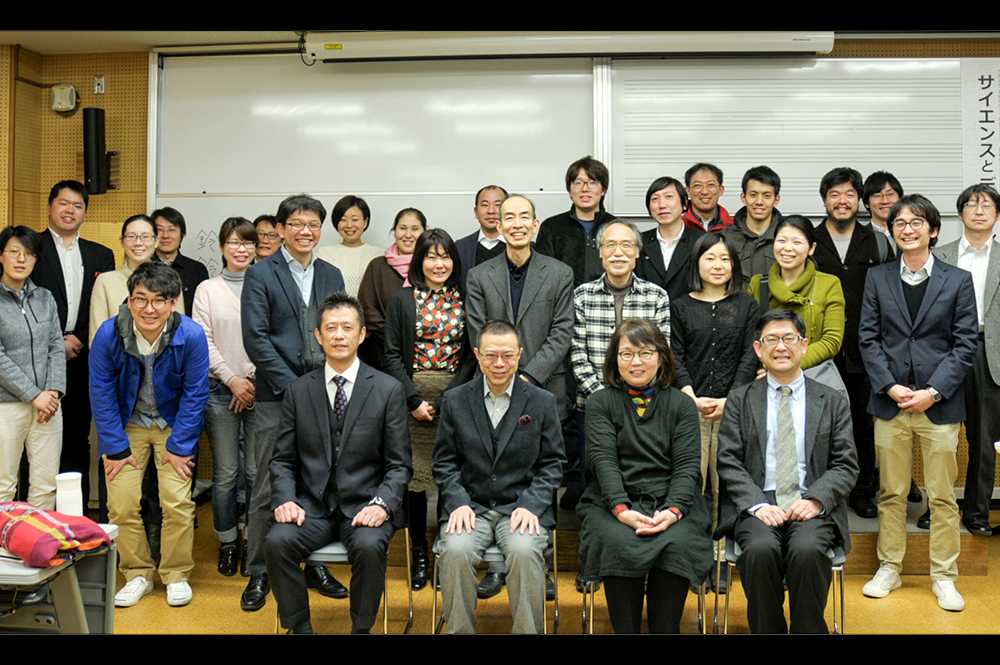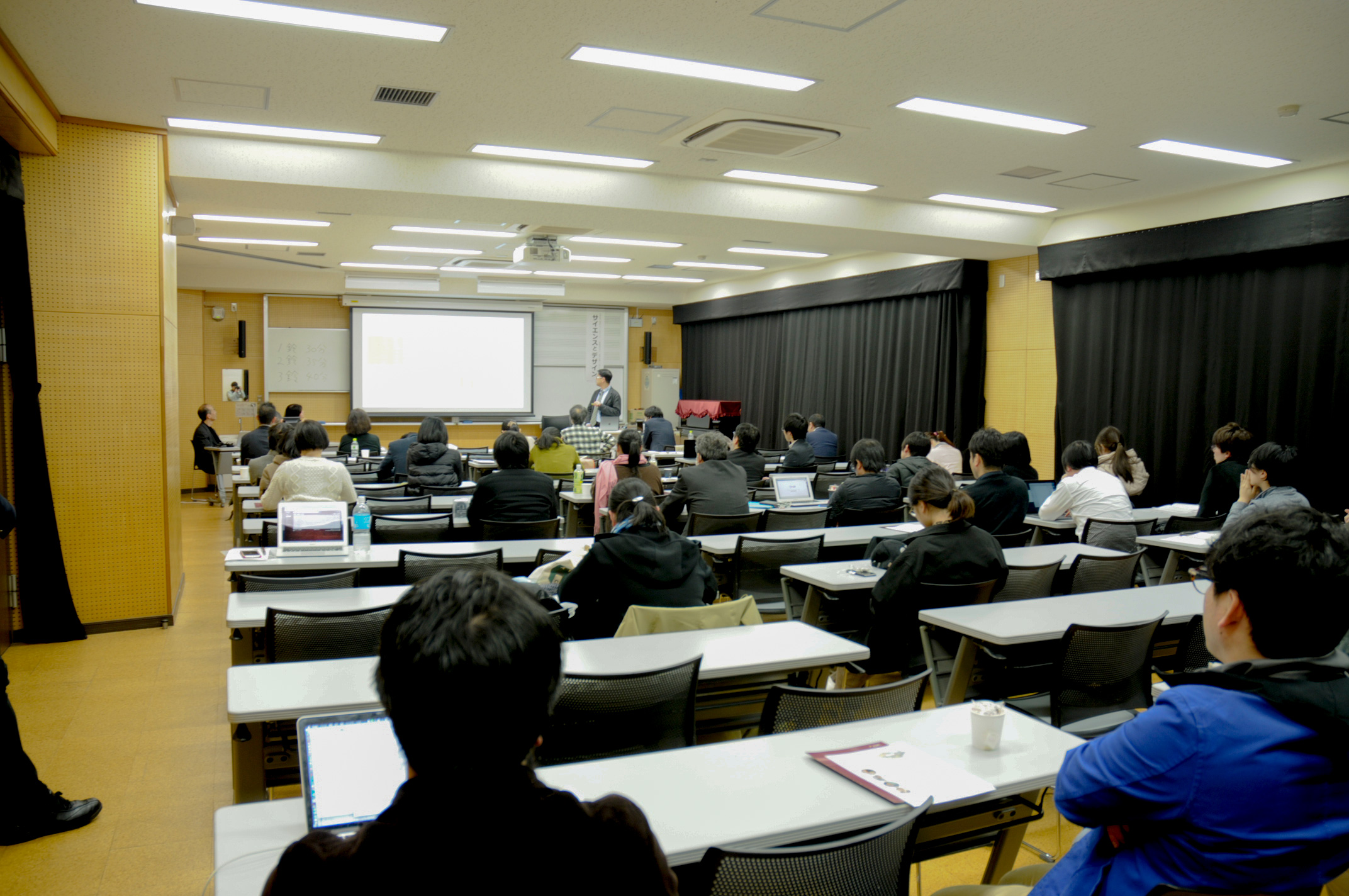 Members
| | | | |
| --- | --- | --- | --- |
| Shigekazu Higuchi | Professor | Physiological Anthropology, Chronobiology, Kansei Science | Database |
| Hiroyuki Ito | Professor / Division Director | Psychology | Database |
| Naoyuki Oi | Professor | Urban and Architectural Environmentology, Environmental Psychology | Database |
| Tsuyoshi Okamoto | Associate Professor | Theoretical Natural Science | Database |
| Chihiro Hiramatsu | Associate Professor | Visual Psychophysiology | Database |
| Takayuki Nishimura | Lecturer | Physiological Anthropology | Database |
| Yoichi Kawamoto | Assistant Professor | Urban Environment | Database |
| Yuki Motomura | Assistant Professor | Psychophysiology, Physiological Anthropology, KanseiScience | Database |