Division overview
The living environment surrounding us is faced with many social problems such a declining birthrate, a growing proportion of the elderly, and social poverty. In order to solve these problems, we need to promote self-governing activities among a diverse population and the realization of a convivial society that can increase people's abilities to live.
This department conducts broad research on the design required for a better future society based on living environment design ranging from the design of products necessary for everyday life to artificial environments and the natural environment.
The faculty consists of professors with backgrounds in environmental design, architecture, and product design. It takes a design approach that combines social problems viewed through multiple perspectives of diverse populations with the findings of each research field and the related science and technologies. The department aims to strengthen collaboration with headquarters and internal and external partner organizations to industrialize and practically implement these research findings. In terms of education, it aims to promote talent in scientific and technological innovation through internationalizing education and the adoption of a design approach to ultimately develop a world-class design program.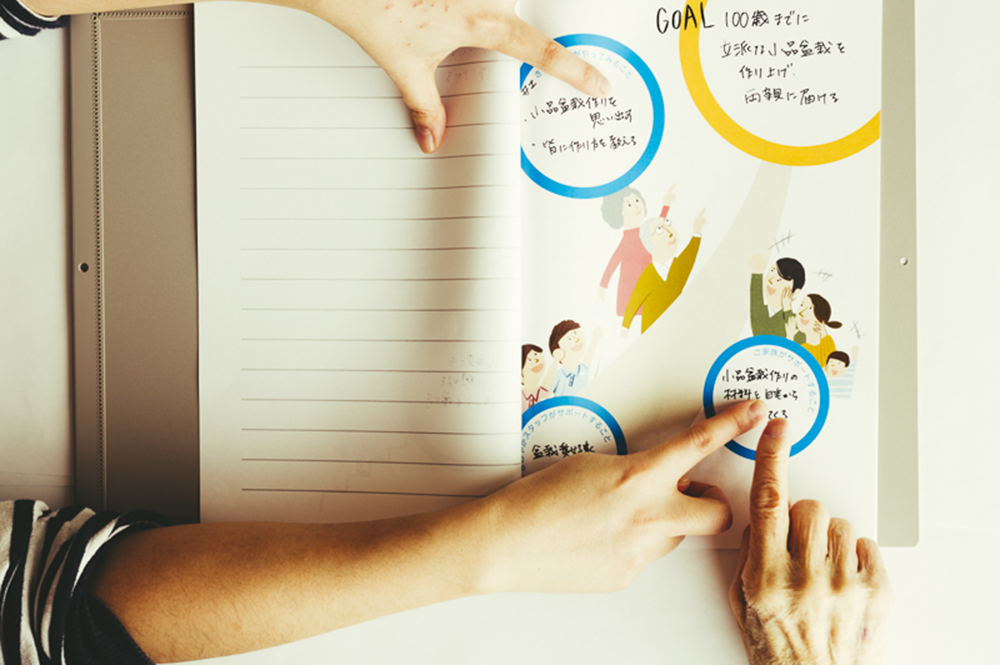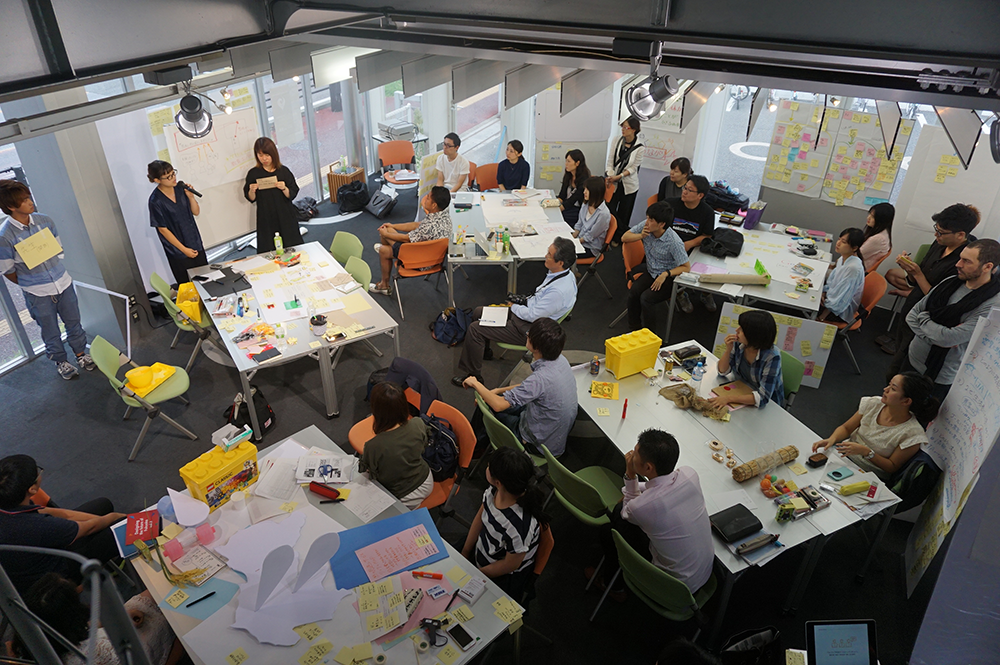 Members
| | | | |
| --- | --- | --- | --- |
| Yasuyuki Hirai | Professor / Division Director | Inclusive Design, Design Thinking、Office Design,Interior Product Design,Interior Design | Database |
| Kenichi Tanoue | Associate Professor | Architectural Theory and Design | Database |
| Tetsuya Ukai | Professor | Architectural  Design, Urban Design | Database |
| Minako Ikeda | Associate Professor | Design theory, Design history, Information Design, Editing Design | Database |
| Yoshitaka Sugimoto | Associate Professor | Industrial Design, Product Design | Database |
| Toshiya Samejima | Associate Professor | Acoustical Engineering | Database |
| Tomo Inoue | Associate Professor | Planning of Building Construction, Management and Organization of the Building Process | Database |
| Haruka Sogabe | Associate Professor | Public Design, Industrial Design | Database |
| Naoshige Akita | Associate Professor | Design Engineering, Inclusive Design, Product Design, | Database |
| Masahiro Takita | Lecturer | Local Design, Community Development, Community Design, Communication Design, Designing Education for Diverse Contexts | Database |
| Tomohiro Sakotsubo | Assistant Professor | Public Transportation Design, Industrial Design | Database |